Updated: Apr 20
One might ask how can I make such a claim! well I believe this statement
is the attitude we need to take when it comes to being a good homemaker.
the home should be a haven for all who enter, it makes home life more enjoyable.
When we allow clutter to build up, it can become over whelming and quickly take
over not just the environment but also our moods. staying organized is a must, there
are so many cute ways to help you keep it all together having a home command center
is something you should consider even if you live alone its nice to have one.
Your family's command center should have the following , a calendar cork board or white
board the weeks dinner menu and any important info the people in your home need to know. And if you have children its a must have Mommas this will help keep after school actives organized . staying organized really helps keep your home cleaner longer, keeping
things in their proper place cuts down on the work you will have to do. I recommend using
the basket method ,every one in the home should have one. kind of like lost and found :)
this way everyone can gather there basket and put there belonging away.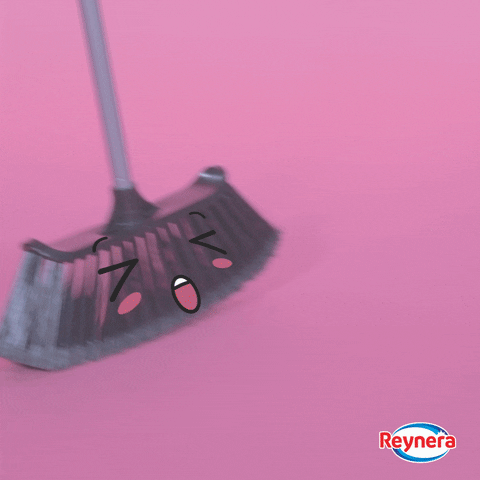 I would say that the biggest step you can take in being a good housekeeper is to stay organized keep clutter out. If you don't use, cant use it, or just don't want or need it, then get rid of it before a little pile becomes a mountain. and if you are not sure how or where to start pick one room start in the corner and work your way out. don't be afraid or embarrassed to ask for help from a friend or family member. Some times when we are depressed our housework can be a difficult challenge and I say this because I suffer from
chronic pain and depression so i know first hand how hard it can be and there are days you might struggle. I have learned you cant beat yourself up over it be Kind to yourself .
and when you find the strength and energy again start by taking that fist step keep calm
and clean on .